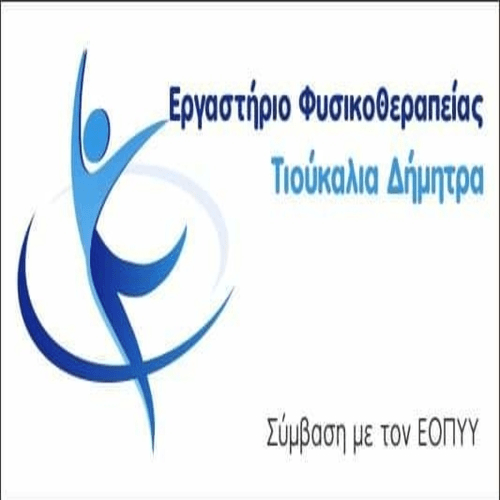 Often, numbness in the hand may be accompanied by other changes, like a pin-and-needle sting, or a burning sensation, or something like a sting.
Generally your hand, the palm, or your fingers may feel weak or you may make awkward movements.
Numbness can occur along a single nerve in one arm, or it can occur symmetrically in both hands.
Causes
Numbness in the hand is usually caused by damage, irritation or compression of one of the nerves in your arm and / or wrist.
Diseases affecting the peripheral nerves, such as diabetes, may also cause numbness, although in the case of diabetes you will have similar symptoms first on your feet.
Your doctor will need detailed information about your symptoms in order to diagnose the causes of your numbness.. It can, in fact, a variety of tests are required to confirm the cause before starting appropriate treatment.
Possible causes for numbness in one or both hands include::
Consumption alcohol
Amyloidosis
Injury of the brachial plexus
Carpal Tunnel Syndrome
Cervical vertebrae
Cyst in the ganglion
Guillain-Barre syndrome
HIV / AIDS
Lyme disease
Multiple sclerosis
Paraneoplastic syndromes of the nervous system
Peripheral neuropathy
Raynaud's disease
Side effects from chemotherapy medication
Sjogren's syndrome
Spinal cord injury
Stroke
Syphilis
Type 2 diabetes 2
Nerve compression in the ulna
Vasculitis
Vitamin B-12 deficiency
Source: http://www.mayoclinic.org