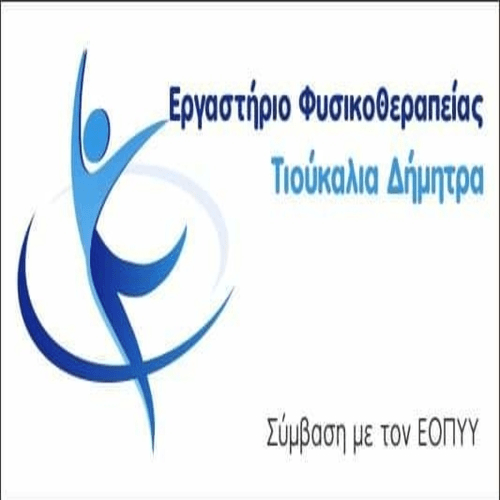 Ολοκληρώνεται σήμερα Παρασκευή 17 Σεπτεμβρίου το Δεύτερο Fam Trip που διοργανώνει η Εταιρεία Τουρισμού Δυτικής Μακεδονίας στο πλαίσιο του Προγράμματος Τουριστικής Προβολής της Περιφέρειας Δυτικής Μακεδονίας.
The Fam Trip ξεκίνησε στις 11 Σεπτεμβρίου από την Θεσσαλονίκη και αποτελείται από 10 γυναίκες επαγγελματίες τουρισμού εμπειρίας υψηλής ποιότητας από τις ΗΠΑ.
Στην πορεία του ταξιδιού, οι επαγγελματίες του τουρισμού εντυπωσιάστηκαν από την περιοχή μας και όσα έχει να προσφέρει, χαρακτηρίζοντάς την ως ακατέργαστο διαμάντι…!
Το ταξίδι συνεχίζεται με ενδιαφέρον και ενθουσιασμό έως και σήμερα Παρασκευή 17 September.
Στο πλαίσιο αυτών των ταξιδιών η Εταιρία Τουρισμού στοχεύει πέρα από τις επισκέψεις σε σημαντικά σημεία ενδιαφέροντος της περιφέρειάς μας, και στην ανάδειξη των ιδιαίτερων γαστρονομικών στοιχείων της Δυτικής Μακεδονίας. Gastronomy, the local products and delicacies of each region, αναδεικνύονται με τον καλύτερο τρόπο, including them in every tasty action and in the daily program.
Στόχος είναι η ανάδειξη και η παρουσίαση με τον καλύτερο δυνατό τρόπο του προορισμού West Macedonia αλλά και του σημαντικού έργου που επιτελείται από τους φορείς του τουρισμού της περιοχής, the people, the hospitality, culture, the story, local products, the authentic flavors of the local cuisine, τα ιδιαίτερα κρασιά και τη σημαντική δυναμική στον τουρισμό της περιοχής μας.