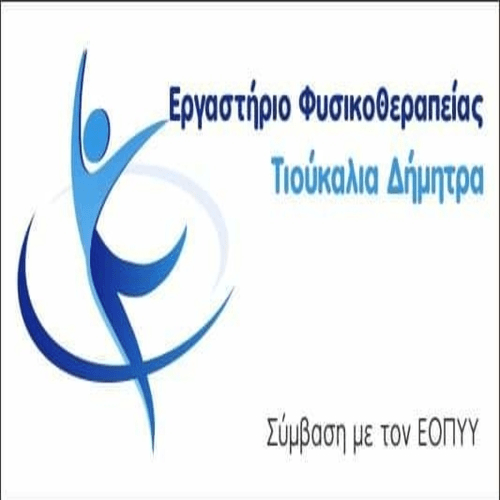 The CAS initially justified Kozani by issuing a temporary decision that blocks the conduct of the matches for promotion to the Super League 2.
Kozani appealed to the CAS against the EPO and in essence against the decision of the Appeals Committee, who acquitted Makedonikos in the case with Lefkimmi, as a result, the team from Thessaloniki finished in first place in the group.
The opponent of Kozani was the EPO, for which Makedonikos and Alexander the Great of Imathia appealed, since in case Lefkimmi is justified, the last positions of the group's score are also affected.
With its decision the CAS:
A) It maintains the validity of the decision of the Appeals Committee in favor of Makedonikos until the final decision of the CAS.
B) Calls on the EPO to refrain from any action in connection with the ratification of the score of the second group of C' National and in relation to the four teams that will advance to the Super League 2 pending a final decision by the CAS.
The fourth match of the games is going to be held on Saturday 28/5.
Until Friday night, the EPO had not decided.