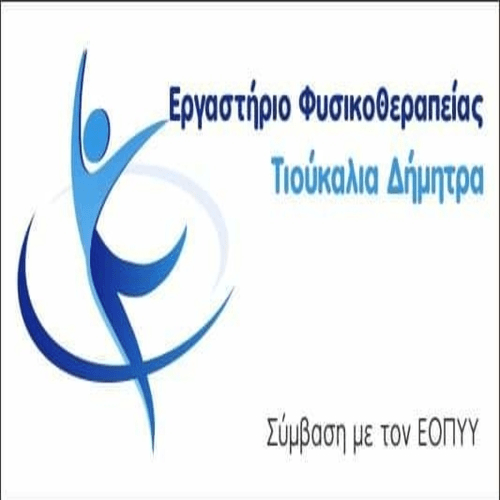 Ποινική δίωξη σε βάρος πρώην στελεχών της «Εγνατία Οδός ΑΕ» και της αναδόχου κατασκευαστικής εταιρείας «AΤTI-KAT A.T.E» για υπερ-κοστολογήσεις στην κατασκευή σήραγγας της Εγνατίας οδού στα Γρεβενά

,

παρήγγειλε ο εισαγγελέας Εγκλημάτων Διαφθοράς Θεσσαλονίκης

,

Αχιλλέας Ζήσης

.
The persecution, according to the ΑΠΕ-ΜΠΕ, αφορά κακουργήματα που επισύρουν ποινές ισόβιας κάθειρξης στους εμπλεκόμενους, καθώς φέρονται ότι ζημίωσαν το Ελληνικό Δημόσιο και την Ευρωπαϊκή Ένωση, against 32 million euros.
Οι εμπλεκόμενοι κατηγορούνται, as appropriate, for: Ψευδή βεβαίωση και απάτη σε βάρος του δημοσίου, ηθική αυτουργία στα δύο προηγούμενα αδίκημα, απάτη σε βάρος των οικονομικών συμφερόντων της Ευρωπαϊκής Ένωσης, ηθική αυτουργία στο προηγούμενο αδίκημα, κακουργηματική απιστία καθώς επίσης και για απιστία δικηγόρου, to a degree of malfunction.
Κατά την προκαταρκτική εξέταση προέκυψε ότι οι μηχανικοί της αναδόχου εταιρείας βεβαίωσαν ότι τα υλικά, που χρησιμοποίησαν ήταν ακριβότερα, απ' ότι προέβλεπε η μελέτη και η σύμβαση.
Η υπόθεση αναμένεται να πάει σε ανακριτή.
ERT KOZANIS - Editing: Makis Nasiadis