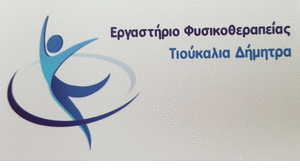 The delivery of gift vouchers by the Deputy Regional Minister of Education and Culture has been completed, Mrs. Olta Poutachidou, to the Directors of Higher Education of PDM.
At the initiative of the Regional Governor, in total 453 gift vouchers, worth 25 euros each, were given to students attending Higher Education schools.
Children of families with financial difficulties, who are students of primary schools and kindergartens of the four prefectures, are the recipients of gift vouchers.
For the second consecutive year, PDM supports the families of students by offering them, with love and dignity,the festive gift for their children.
We thank the Directors, gentlemen: Papaevangelou A.(N. Kozani), Mitsialo B.(N. Grevena), Lygoura C.. (Ν.Φλώρινας) and Xanthopoulos A.. (N. Of Kastoria) for their cooperation.