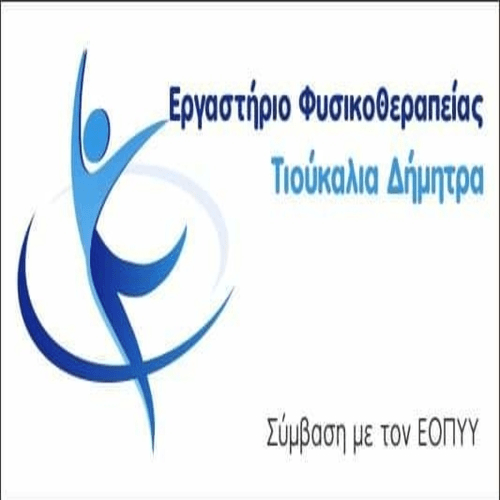 We inform you that at the Siatista Health Center (Tsistopoulou Square) for the month of March 2022 There will be doctors of the following specialties for appointment scheduling:
24/03/2022 ENT,
16/03/2022 Obstetrics-Gynecology,
23/03/2022 CARDIOLOGIST
in order to provide better health services and to serve the needs of the citizens of our area of ​​responsibility.
An update on the planning of visits in the coming months will follow.
The contact telephones of the Health Center are:
2465 3 50000
2465 3 50079
during opening hours of the Health Center.