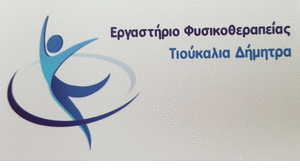 A 55-year-old man from Corfu reportedly responded to a police officer with punches to the face and verbal violence., when he was prompted to wear his mask.
The incident happened in the morning on the main pedestrian street of her city Corfu, in Eugeniou Voulgareos, when two police officers approached the 55-year-old in order to advise him to wear the prescribed and obligatory outdoor mask against the spread of epidemic of the coronavirus.
According to the police, The 55-year-old reacted violently after insulting the police while attacking one by punching him in the face.
The 55-year-old man was arrested, while the policeman was transported slightly injured, in the General Hospital of Corfu.
Source:cnn.gr