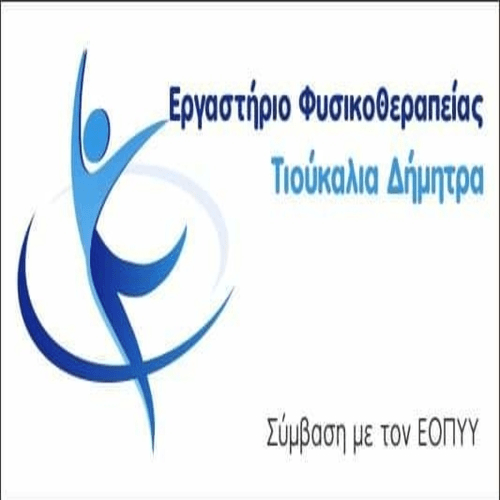 Colleagues,
We clarify the following in order to avoid erroneous estimates and errors:
All WORK SUSPENSIONS which are subsidized with 534 euro IS from 01 January 2022 to 31 Of January 2022. The following CADs related to Catering and Entertainment are entitled to ONLY suspend the work of their staff during 25% from 14-01-2022 to 31-01-2022.
ΚΑΔ 5610 Restaurant service activities and mobile Catering unit
ΚΑΔ 56301003 Refreshments
ΚΑΔ 56301005 Cafe with technical or mechanical toys
ΚΑΔ 56301006 Cafes
ΚΑΔ 56301007 Cafes
ΚΑΔ 56301008 Internet cafe
ΚΑΔ 56301014 Traditional cafes
ΚΑΔ 5629 Other CATERING services
ΚΑΔ 5629 Event catering services
ΚΑΔ 56301002 Services from liquor stores with internet access
ΚΑΔ 5510 Hotels and similar accommodation
ΚΑΔ 55901900 Services with accommodation
VERY IMPORTANT NOTES AND OBSERVATIONS
Enhancement 8% on his turnover 2019 are entitled ONLY

Nightclubs
Event organizations (Catering)
Dance schools
Organizing conferences and trade fairs
To give aid 8% on his turnover 2019, should the REDUCTION of its turnover 2020 to be above it 50% in relation to 2019. The above subsidy is always based on the KAD of the company.
But we inform all colleagues (according to our valid information) that the above Measure of work suspension is not excluded to be extended to next month.
WHAT EMPLOYEES ARE RIGHT
Special purpose compensation 534 euro
Paid Insurance Contributions
Suspension in the settlement of debts to the Tax Office