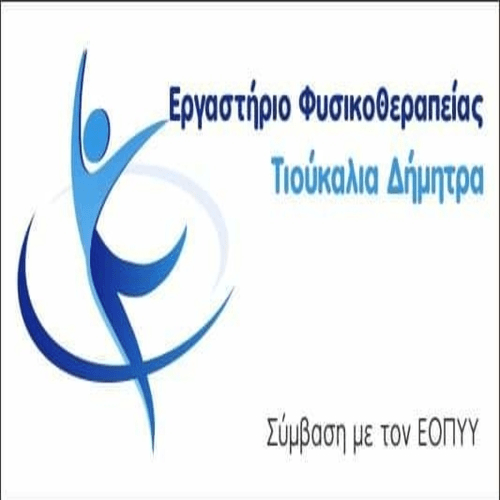 The first facts that have come to light about the 17-year-old Greek girl cause disgust, η οποία βρέθηκε νεκρή στο σπίτι της στο Περιστέρι.
Specifically, according to the information, το άτυχο κορίτσι εντοπίστηκε από την μητέρα της και την αδελφή της στο κρεβάτι της ημίγυμνη, έχοντας μώλωπες στο κορμί της. Αμέσως μετά τον εντοπισμό της, οι δύο γυναίκες ειδοποίησαν την Αστυνομία.
Έχουν προσαχθεί και δίνουν κατάθεση για το περιστατικό τόσο η μητέρα όσο και η αδελφή της 17χρονης, ενώ την υπόθεση έχουν αναλάβει οι αστυνομικοί του Τμήματος Ανθρωποκτονιών.
Στο protothema.gr μίλησε μια φίλη της 17χρονης η οποία γνωρίζει το σύντροφο της άτυχης κοπέλας αλλά, όπως ισχυρίζεται δεν είχε αντιληφθεί προβλήματα στη σχέση τους.
«Ήταν φίλη μου, κάναμε παρέα ένα διάστημα. Την είδα χθες, ήταν σε καλή κατάσταση, μια χαρά, χαρούμενη. Το ήξερα το αγόρι της, ήταν μεγαλύτερης ηλικίας. Δεν μου είχε πει κάτι για τσακωμούς. Φαινόταν ήσυχος άνθρωπος και δεν ξέρω αν θα μπορούσε να κάνει κάτι τέτοιο», λέει η φίλη του θύματος.
Αποκαλυπτική είναι και η μαρτύρια της γυναίκας που μένει στον πρώτο όροφο της διπλοκατοικίας όπου μένει η οικογένεια του θύματος.
«Άκουσα κάτι φωνές χθες το βράδυ αλλά λέω 'θα είναι παρέα'. Εκεί γύρω στις 10 το βράδυ ήταν. Νόμιζα ότι ήταν πάρεα γιατί μας χτύπησαν το κουδούνι και τους άνοιξα. Κατάλαβαμε πως δεν είναι κάτι επικίνδυνο και άνοιξα την κάτω πόρτα», εξηγεί η γειτόνισσα της 17χρονης.
The same time, οι πρώτες εκτιμήσεις κάνουν λόγο για ασφυκτικό θάνατο του κοριτσιού. και το σενάριο της εγκληματικής ενέργειας ενισχύεται.
Οι Αρχές αναζητούν τον Πακιστανό σύντροφό της, καθώς θεωρούν ότι είναι ο κύριος ύποπτος για τη δολοφονία της άτυχης γυναίκας.
Το περιστατικό συνέβη σε διαμέρισμα επί της οδού Αραχώβης στο Περιστέρι.