A pleasant surprise that you will remember forever
THE Siatista είναι από τους προορισμούς στο νομό Kozani that steal the impressions, both with the picturesqueness and the nobility, as well as with the rich history that characterizes the town.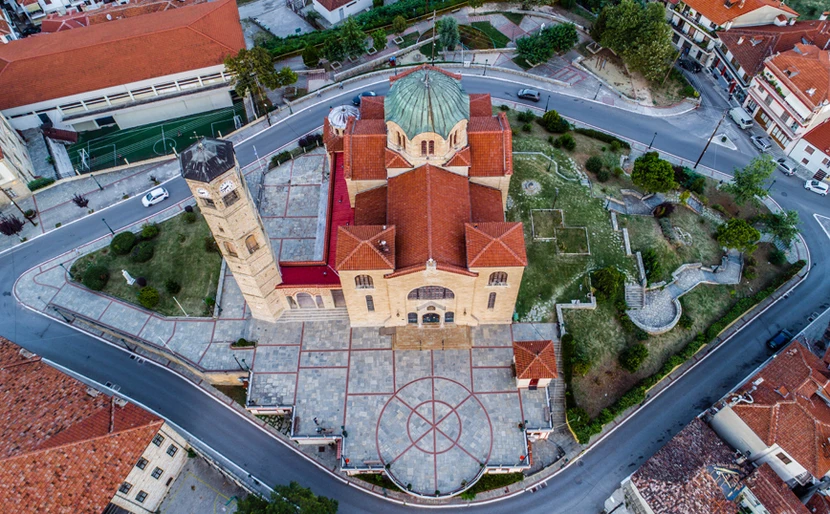 The images one sees here remain unforgettable forever, with the aristocratic destination in Western Macedonia welcoming its visitors amphitheatrically built on a slope of Mount Velia, on the hill of Prophet Elias.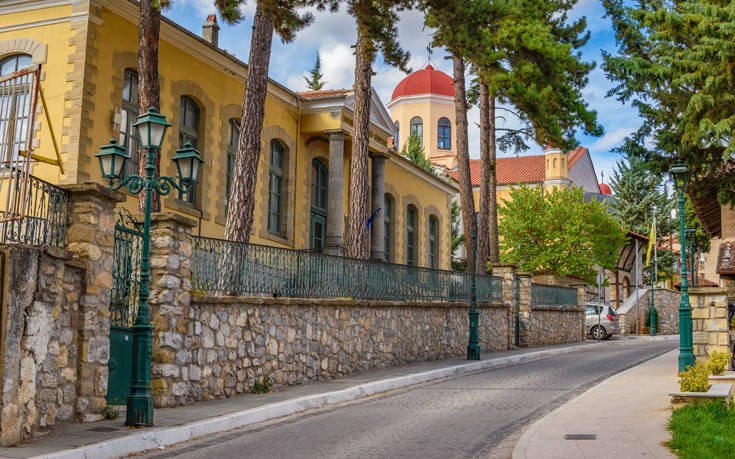 THE manorial town, pops up at altitude 872- 942 meters, in the distance 25 km. west of Kozani, captures her visitor, both with the beautiful mansions - characteristic samples of the architecture of the 18th century- as well as with its famous sweet wines.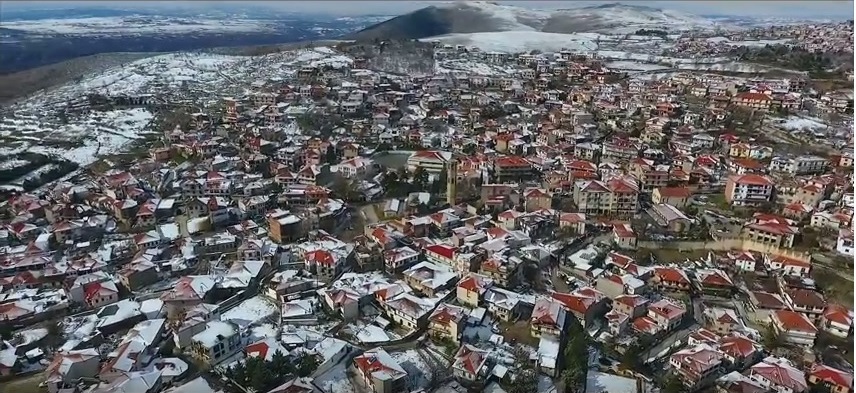 Σε κοντινή απόσταση από τον Αλιάκμονα, just 5 km. they separate her from him, is divided into two districts, the Country and the Geranium, and experienced special development from the 15th century, with its peak culminating in the 18th and 19th centuries.
Trade, the γουνοποιία and viticulture were the main reasons that during these periods the town of Kozani prefecture experienced glorious moments. In fact, This is the only Macedonian city at that time that had a complete water supply and sewerage network.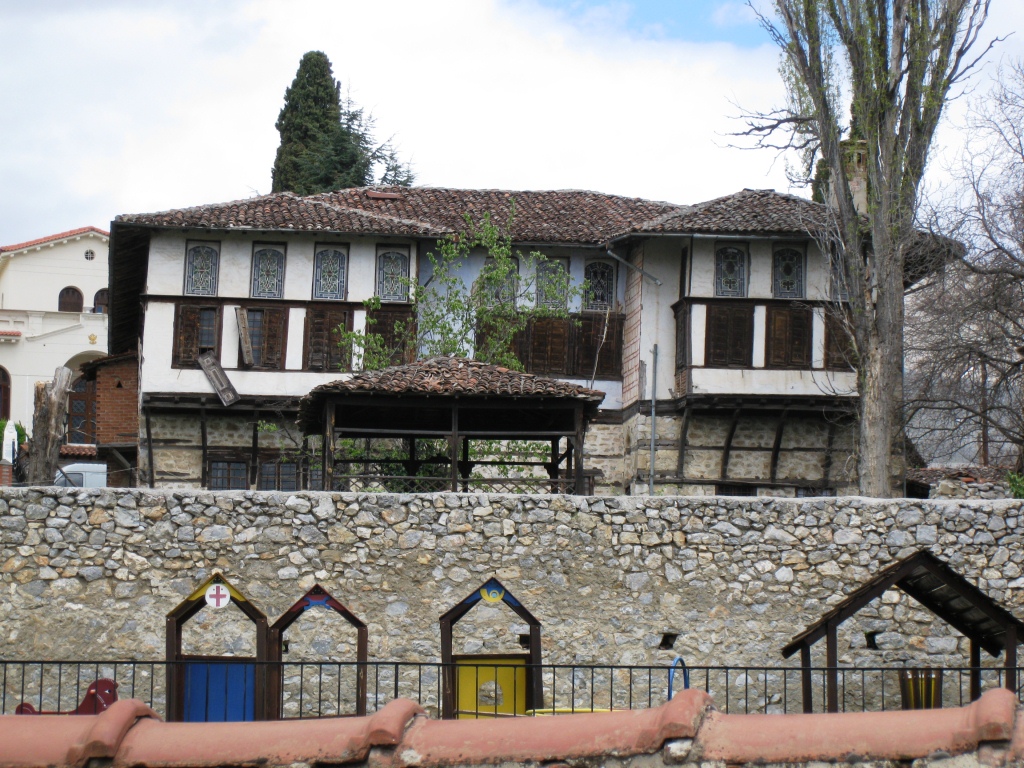 Από τα πιο σημαντικά μνημεία της Σιάτιστας τα χαρακτηριστικά αρχοντικά of, τα οποία δημιουργήθηκαν από περιπλανώμενους μαστόρους της Epirus και της Μακεδονίας. These are two-storey buildings with tall, stone and impregnable walls, a yard and loopholes. The interior is richly decorated and with spaces that are characterized by their independence.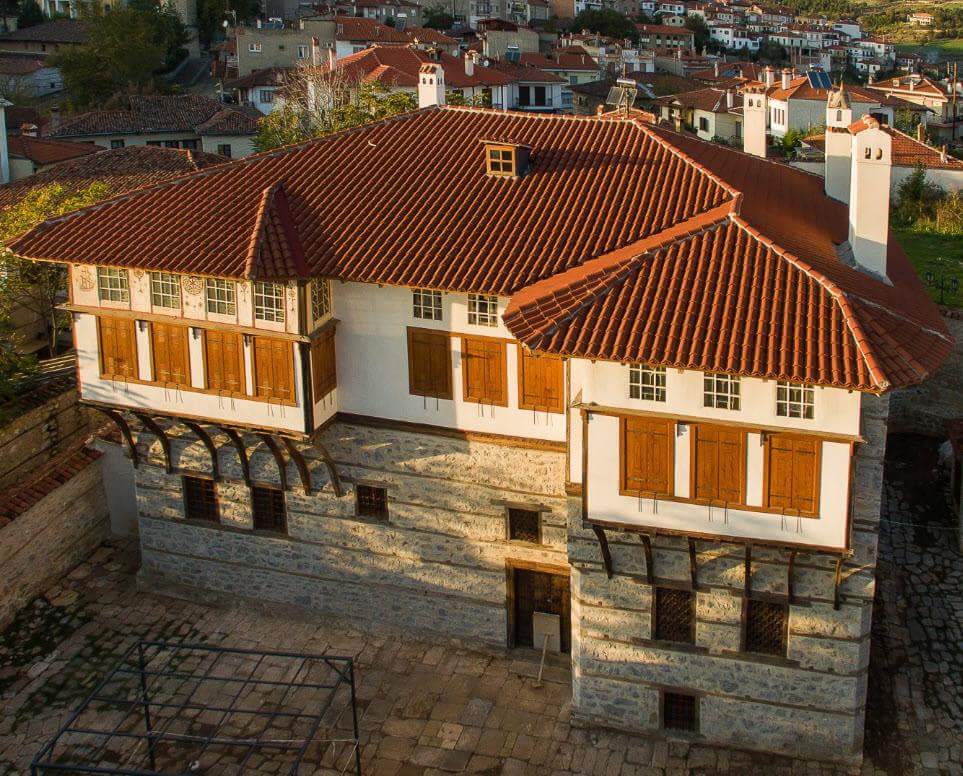 Στα όσα αξίζει να παρατηρήσει κανείς από κοντά το Dolgira Mansion, one of the most characteristic and impressive of his time, το οποίο λειτουργεί ως folklore museum, ο μητροπολιτικός ναός του Agios Dimitrios and the church of Agia Paraskevi and Agia Aikaterini, in the square of Geraneia, of the oldest surviving to this day.
Siatista can be chosen, also, ως ορμητήριο για ενδιαφέρουσες διαδρομές προς το όρος Askio και την γνωριμία με τα γραφικά χωριά that "nest" on its slopes.