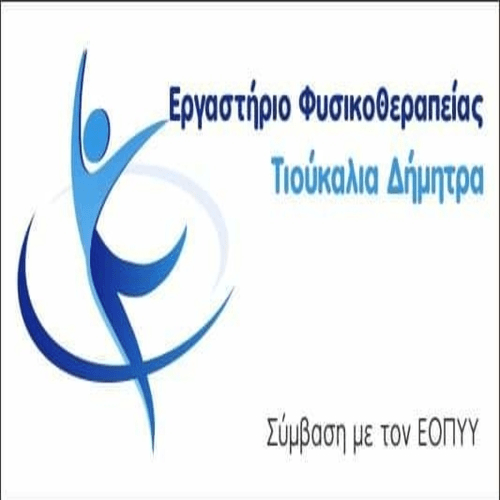 In accordance with Business Actions Support Program the Region of Western Macedonia, participated with companies in the industry in 26the Orthodoxy Exhibition.
At the Ecclesiastical Art Exhibition, which was conducted 15 until 17 May 2022, at the International Exhibition & Conference Center HELEXPO of Thessaloniki, participated in total 6 companies from Region of western Macedonia. The report returned dynamically after 3 almost years of suspension.
Hundreds of believers as well as priests had the opportunity to attend this unique exhibition event., monks and nuns who generally deal with ecclesiastical and monastic items. The 6 companies from the Region of Western Macedonia, presented their exhibits to the general public who visited the exhibition, which in addition to the ecclesiastical items had the opportunity to admire the intricate marble constructions.
In the context of supporting businesses in the area, the Deputy Regional Governor for Green Transformation of Entrepreneurship and Transport, Efrosini Dio, noted that the Regional Authority supports creators and businesses, who continue the Orthodox tradition and offer services that meet the needs of the Holy Temples.
The History, art, the culture as well as the architecture in marble constructions are highlighted through the authenticity of these creators, which is present in such reports.