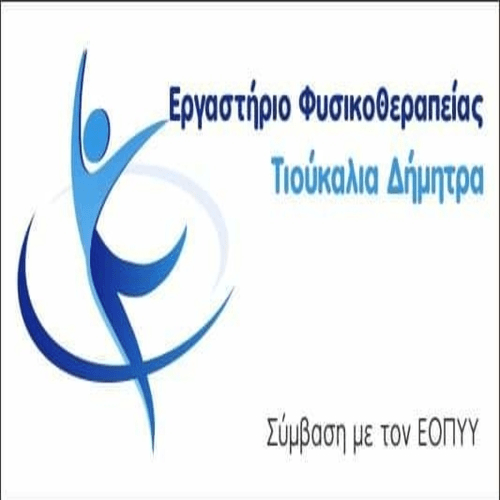 Με τις συντάξεις του Αυγούστου

,

δηλαδή στα τέλη του Ιουλίου

,

πρόκειται να γίνει η επιστροφή των αναδρομικών που προέκυψαν στις επικουρικές συντάξεις

,

λόγω της λανθασμένης παρακράτησης υπέρ του λογαριασμού Ασφαλιστικού Κεφαλαίου Αλληλεγγύης Γενεών

(

ΑΚΑΓΕ

),

χωρίς την ανάγκη υποβολής αίτησης από την πλευρά των συνταξιούχων

.
Αυτό δήλωσε η υπουργός Εργασίας Έφη Αχτσιόγλου, μιλώντας στο TV100 Thessaloniki. Specifically, η αρμόδια υπουργός σημείωσε ότι, from May, έγινε η διόρθωση και καταβάλλεται το ορθό ποσό στους συνταξιούχους. «Με τις συντάξεις του Αυγούστου, θα καταβληθούν και τα ποσά που αχρεωστήτως παρρακρατήθηκαν από τους συνταξιούχους. Therefore, end of July, οι συνταξιούχοι που έχουν να λαμβάνουν επιστροφές ΑΚΑΓΕ, θα τις λάβουν στους λογαριασμούς τους κανονικά, χωρίς να χρειαστεί να κάνουν αίτηση» ανέφερε χαρακτηριστικά.
According to reports, ο αριθμός των δικαιούχων είναι πάνω από 200.000.
Source:dikaiologitika.gr