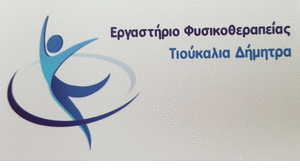 Eratyra sang Kolianta ( Carol) online, traditional and global with the use of technology.
Over 100 families met from Australia, from America, from Europe and from every corner of Greece, at a four-hour event on Christmas Eve, which moved and gave great joy.
Οι απανταχού Ερατυρείς αλλά και φίλοι της Εράτυρας, they sang, remembered old stories, they were moved and wept.
Clarina, lute, accordion, saxophone and the musicians of the event gave a note of optimism and joy to all participants.
The housewives showed the traditional food and sweets of the day. Armia, cigarettes, sarmadia, frying pan, bibs, saragli and soutzoukia to come out of the pot at that time.
"It's as if everyone opened their houses and went on coriander visits."
At the end, everyone gave their wishes and together with the wish of the year, Kolianta to say and sing them in the Square and the alleys of Eratyra, like every year.
Happy New Year with health Peace and Progress.
Our thoughts are with our fellow human beings who are sick, We wish them a speedy recovery and quickly all together again!