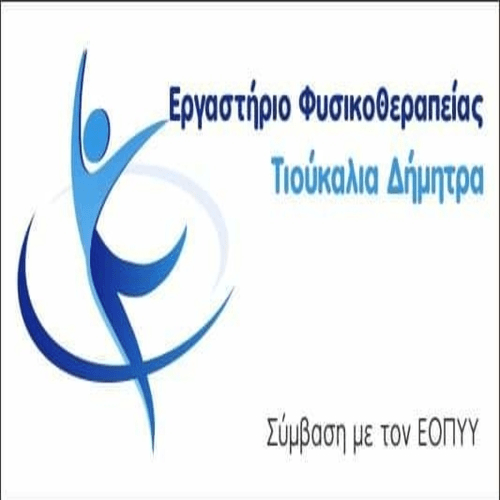 The Labor Center of Kozani, proving substantially once again its support to the union of cleaners and cleaners of the Prefecture of Kozani- Γρεβενών – Καστοριάς συμμετείχε στην protest which ended up in the town hall where he served protest resolution.
The fair demands of the association (permanent - complete and stable work, direct release of JMC, reset of working hours, payment scheme, security conditions etc.), but mainly the fact that must cease IMMEDIATELY the hostage regime which has occupied the industry for many years , δεν μπορεί παρά να μας βρίσκουν αμέριστους συμπαραστάτες .
Το Εργατικό κέντρο Κοζάνης θα παρακολουθεί τις εξελίξεις και δεσμεύεται να intervenes when deemed necessary .