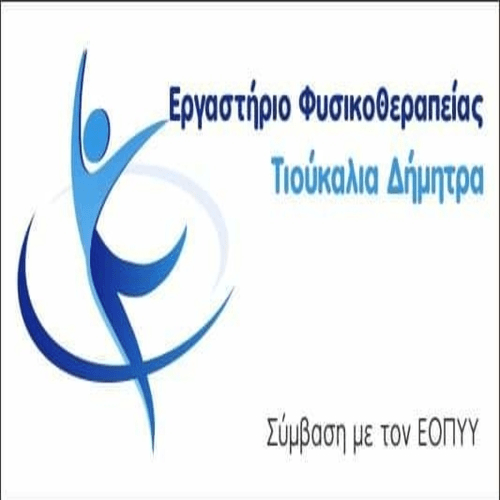 The Board.

του Ιππικού Αθλητικού Πολιτιστικού Συλλόγου Σιάτιστας «Άγιος Μόδεστος»

,

σας προσκαλεί στο πανηγύρι που διοργανώνει προς τιμήν της

"

Αποτομής της Κεφαλής του Τίμιου Προδρόμου

", on Monday 28 August 2017,

στο εξωκλήσι του Αγίου Ιωάννη

, in Siatista.

Ώρα Έναρξης: 20.30′, με παρουσίαση Παραδοσιακών Χορών από τα Χορευτικά Τμήματα του Συλλόγου.
Ακολουθεί γλέντι με την Παραδοσιακή Ορχήστρα «ΆΡΧΟΝΤΕΣ».

With honor to the Board.