The savage crime in Daphne has caused shock, where a 40-year-old man killed his 31-year-old wife inside their house, στην οδό Λάμπρου Κατσώνη 17.
Σύμφωνα με πληροφορίες ο 40χρονος που ομολόγησε τη δολοφονία και παραδόθηκε στο αστυνομικό τμήμα της περιοχής του, είπε στους αστυνομικούς ότι έσφαξε τη γυναίκα του λόγω ζήλιας.
Οι αστυνομικοί μετά την ομολογία του δολοφόνου βρήκαν την άτυχη γυναίκα νεκρή στο κρεβάτι, μέσα σε μία λίμνη αίματος.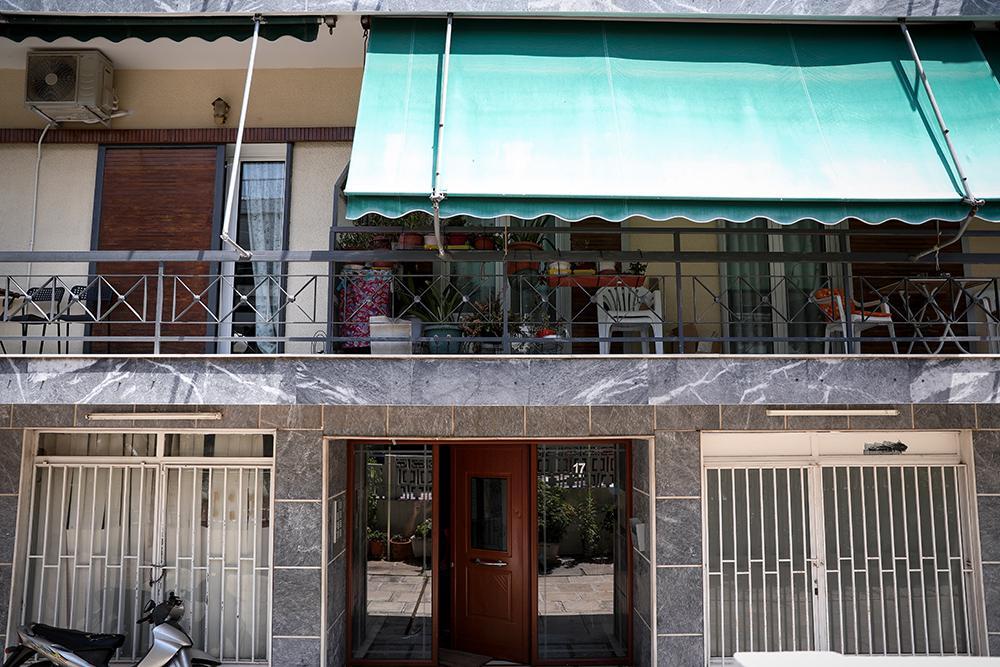 Όπως ανέφερε η ΕΡΤ υπήρχαν αρκετοί καυγάδες μεταξύ του ζευγαριού, ενώ και χθες το βράδυ φέρεται να υπήρξε ακόμη ένας καβγάς.
The accused is going to be taken to the prosecutor, ενώ προανάκριση για την υπόθεση διενεργεί η Υποδιεύθυνση Ασφάλειας Αθηνών.
Source: eleftherostypos.gr