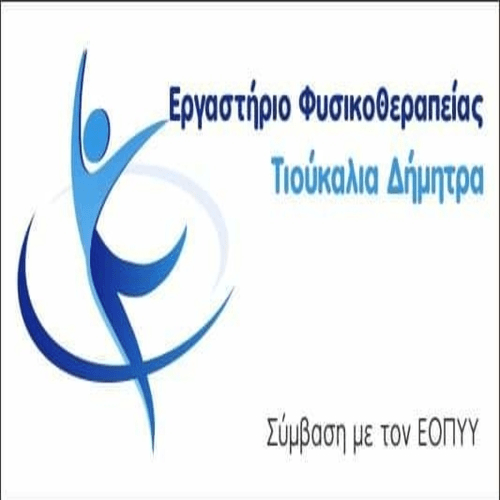 Χρησιμοποιώντας το κλεμμένο όχημα επιχείρησαν να εξέλθουν παράνομα από το Ελληνικό έδαφος
They were arrested yesterday (12-06-2018) at night in an area of ​​Kastoria, by police officers of the Kastoria Security Sub-Directorate, three (3) foreigners, age 27, 58 and 23 years, για κλοπή οχήματος και για παραβάσεις της νομοθεσίας περί αλλοδαπών, as appropriate.
Specifically, χθες το απόγευμα σε περιοχή της Καστοριάς, οι προαναφερόμενοι αφαίρεσαν Ι.Χ.Ε. car, ιδιοκτησίας 79χρονου ημεδαπού και 81χρονης ημεδαπής, με σκοπό να εξέλθουν παράνομα από το Ελληνικό έδαφος.
Άμεσα οργανώθηκε επιχείρηση από προαναφερόμενους αστυνομικούς με τη συνδρομή αστυνομικών της Ομάδας Δίκυκλης Αστυνόμευσης (ΔΙ.ΑΣ.) του Αστυνομικού Τμήματος Καστοριάς, του Τμήματος Δίωξης Ναρκωτικών της Υποδιεύθυνσης Ασφάλειας Καστοριάς και της Ομάδας Πρόληψης Διασυνοριακού Εγκλήματος (Ο.Π.Δ.Ε) of the Department of Border Guard of Mesopotamia, για τον εντοπισμό και τη σύλληψή τους.
particularly, οι τρεις αλλοδαποί εντοπίστηκαν άμεσα ως επιβαίνοντες στο κλεμμένο όχημα, κινούμενοι προς το εξωτερικό της χώρας, where they were arrested. Το όχημα κατασχέθηκε και αποδόθηκε στους νόμιμους ιδιοκτήτες του.
Προανάκριση ενεργεί η Υποδιεύθυνση Ασφάλειας Καστοριάς, ενώ οι συλληφθέντες οδηγήθηκαν στην κα. Prosecutor of the Court of First Instance of Kastoria.