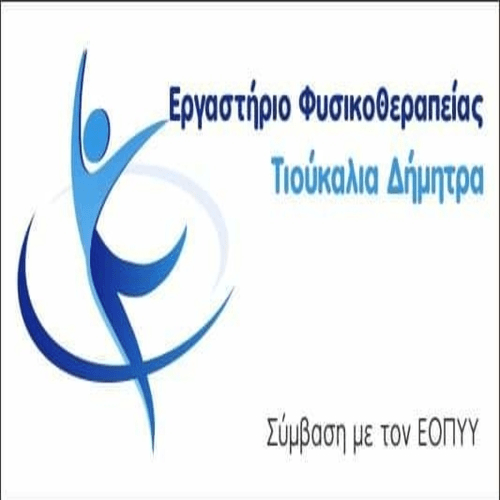 He was arrested yesterday (16-05-2022) in the morning in an area of ​​Kastoria, by police officers of the Kastoria Police Department, 40χρονος αλλοδαπός για φθορά ξένης ιδιοκτησίας και για παράβαση της νομοθεσίας περί όπλων.
Specifically, the 40-year-old yesterday morning in an area of ​​Kastoria, using a sharp object (knife) caused damage to a parked car. car, owned by a 40-year-old native.
Following searches by police, the 40-year-old was located immediately, in the area of ​​Kastoria and was arrested, while in his possession was found and confiscated a knife with a blade length -12- cm. Continuing the investigation it was found that, The above foreigner lacks travel documents and entered our country illegally.
Preliminary investigation of the case was carried out by the Security Department of the Kastoria Security Sub-Directorate, while the arrested person with the case file against him, led to Mrs.. Public Prosecutor of Kastoria.