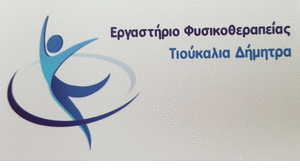 Εκατόν είκοσι κλήσεις δέχτηκε η Πυροσβεστική Υπηρεσία
Άνοιξαν οι ουρανοί χτες στη Θεσσαλονίκη. The heavy rain that broke out around 9 το βράδυ προκάλεσε προβλήματα κυρίως στη δυτική πλευρά της πόλης και συγκεκριμένα στον δήμο Κορδελιού- Ευόσμου.
Η Πυροσβεστική Υπηρεσία δέχτηκε συνολικά 120 κλήσεις από τις 21.15 up to 3.45 a.m. για παροχή βοήθειας σε περιπτώσεις πλημμυρισμένων σπιτιών αλλά προβλημάτων στο οδικό δίκτυο.
Πυροσβέστες χρειάστηκε να επέμβουν σε συνολικά 134 cases, ενώ βοήθησαν και στην απομάκρυνσης τεσσάρων ατόμων από τις οικίες τους, χωρίς ωστόσο τα συγκεκριμένα άτομα να αντιμετωπίζουν ιδιαίτερα προβλήματα.
Οι δρόμοι στην περιοχή του Δενδροποτάμου αλλά και στο Κορδελιό πλημμύρισαν ενώ ανάλογη ήταν η εικόνα και στην οδό Μοναστηρίου.