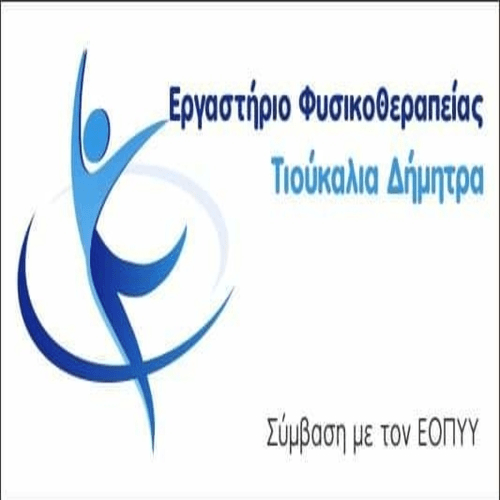 The Association of Furriers of Kastoria "The Prophet Elias" in collaboration with the Office of ISD. Korea and Enterprise Greece, organized and implemented the arrival of a commercial mission from N.. Korea.
Especially on Sunday 8 May, 2 years after the onset of the health crisis and the non-conduct of exhibition events, The gates of the Fur Center of Western Macedonia were opened. The 25-member commercial mission from N.. Korea, had the opportunity to enjoy a spectacular Fashion Show, with the participation 23 fur companies of P.E.. Kastoria and Kozani. The event was opened by the ISD AD Advisor of the Greek Embassy in Seoul and. Konstantinos Dikaros.
A rich program will follow in the coming days, το οποίο θα περιλαμβάνει σειρά εκδηλώσεων, επιδείξεων και δειγματισμών στο Κέντρο Γούνας Δυτικής Μακεδονίας. Παράλληλα θα πραγματοποιηθούν επισκέψεις στο φυσικό χώρο των γουνοποιητικών επιχειρήσεων.
The President of the Association of Fur Producers of Kastoria, Mr.. Akis Tsoukas stated "The new conditions force us to open new business paths. We have never regretted it and we are not going to do it now. All the actions and actions we carry out work for the benefit of the fur industry. From the first stage of production, until the final product. Οι πρώτες εντυπώσεις από το τελευταίο μας εγχείρημα, to open the industry to new markets, are particularly positive. Of course everything will be judged by the result. What is required at this stage is on the one hand to record commercial transactions and on the other hand the entrepreneurs of N. Korea to be the ambassadors of fur in their country ".
All events are held in compliance with all health protocols for the non-spread and spread of coronavirus.
For photographic material you can visit the official page of the Association of Furriers of Kastoria at Facebook: