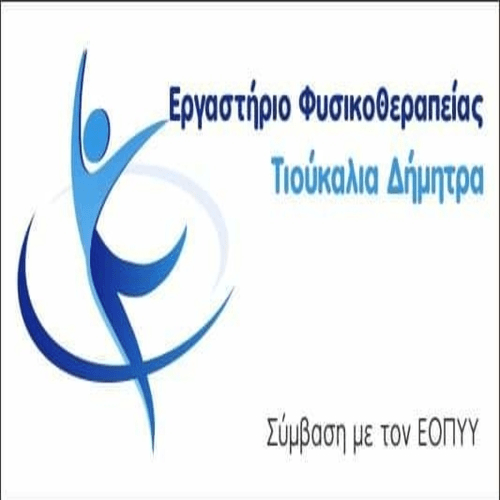 The local community of Argos Orestiko in Kastoria is shocked, as a man around 58 with 60 years was found dead.
Σύμφωνα με πληροφορίες ήταν κρεμασμένος σε δέντρο.
An ambulance rushed to the scene to pick up the body, while police officers undertake to shed light on the causes and συνθήκες του τραγικού περιστατικού.