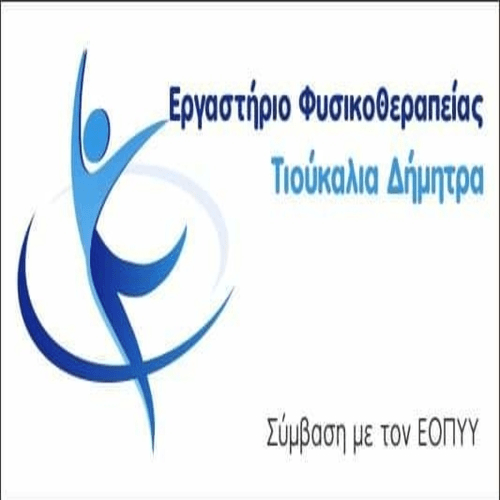 It took place yesterday, Monday 6 September 2021, the municipal council convened by the opposition of the Municipality of Argos Orestiko, for topics: trade fair, square and KDAP.
After almost three (3) hours of discussion, it was decided to hold a new municipal council, on Wednesday 15 September 2021, to assess the epidemiological situation of our region and to make a final decision on whether the trade fair will eventually take place 2021.
Remember that apart from the team of Mayor Panagiotis Kepaptsoglou, The opposition as a whole does not want the festival to take place.
Svouranews.gr