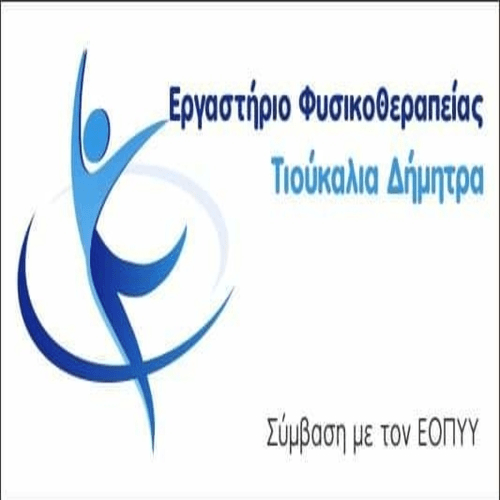 Ο Σύνδεσμος Γουνοποιών Καστοριάς «Ο Προφήτης Ηλίας» αντιδρώντας άμεσα στις Διεθνείς εξελίξεις και έχοντας ως πρωταρχικό στόχο την εξέλιξη και την προώθηση των εκθετών-μελών του, υστέρα από ενδελεχή έρευνα και στοχευμένες ενέργειες σε συνεργασία με το Γραφείο ΟΕΥ' Ν. Κορέας και το Enterprise Greece είναι στην ευχάριστη θέση να ανακοινώσει την άφιξη 25μελούς εμπορικής αποστολής από τη Ν. Korea.
Ειδικότερα από την Κυριακή 8 Μαΐου έως και την Παρασκευή 13 May 2022, κλιμάκιο από τη Νότια Κορέα, αποτελούμενο από επιχειρηματίες το οποίο θα συνοδεύεται από εκπρόσωπο της Ελληνικής Πρεσβείας στη Σεούλ, θα επισκεφτεί την Καστοριά και θα συμμετάσχει σε μια σειρά εκδηλώσεων, επιδείξεων και δειγματισμών στο Κέντρο Γούνας Δυτικής Μακεδονίας. Παράλληλα θα πραγματοποιηθούν επισκέψεις στο φυσικό χώρο των επιχειρήσεων, εντός του αστικού ιστού των Π.Ε. Kastoria and P.E.. Kozani.
The Board. of S.G.K.. το προηγούμενο διάστημα ενημέρωσε τους εκθέτες αλλά και τα μέλη του για την άφιξη της συγκεκριμένης αποστολής, η οποία θα επιφέρει πολλαπλά οφέλη στον κλάδο, ανοίγοντας νέους δρόμους για την περαιτέρω ανάδειξη του προϊόντος της γούνας.
Οι επιχειρηματίες από τη Νότια Κορέα επέλεξαν σημαντικό αριθμό επιχειρήσεων τις οποίες θα επισκεφτούν, καθώς πραγματοποιήσαν έρευνα αγοράς και στα site των μελών του Σ.Γ.Κ. αλλά και των εταιριών που συμμετέχουν στην Διεθνή Έκθεση Γούνας Καστοριάς και φιλοξενούνται στην ιστοσελίδα www.furfairkastoria.com