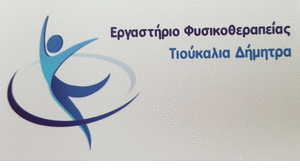 Unknown people broke into a polling station in Exarchia, they threw smoke bombs and stole a ballot box.
According to the first information, at the 33rd polling station on Koletti Street 34 invaded by four people holding sledgehammers, they broke the ballot box and caused material damage.
There is a large mobilization of the police in the area, while other information states that another similar incident took place in a polling station in Arachovis, where another ballot box was stolen.