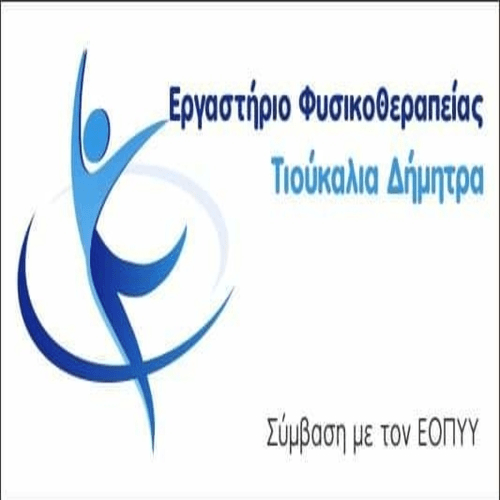 With a discount 50% they can travel by KTEL to their place of appointment until 30 September, the substitute and newly appointed teachers and professors, as η Πανελλαδική Ομοσπονδία Αυτοκινητιστών Υπεραστικών Συγκοινωνιών ανταποκρίθηκε στις σχετικές επιστολές του Υφυπουργού Υποδομών και Μεταφορών, responsible for Transport Mr.. Michalis Papadopoulos, κατόπιν αιτήματος της Υφυπουργού Παιδείας και Θρησκευμάτων κας Ζέττας Μακρή.
Οι εκπαιδευτικοί λειτουργοί θα μπορούν με την επίδειξη της Αστυνομικής τους Ταυτότητας και της Υπουργικής Απόφασης που αναφέρει την πρόσληψή τους, να αγοράζουν εισιτήρια με έκπτωση 50% από τα εκδοτήρια των Υπεραστικών Λεωφορείων της Ομοσπονδίας.
Ο Υφυπουργός Μεταφορών και η Υφυπουργός Παιδείας και Θρησκευμάτων εκφράζουν τις ευχαριστίες τους προς την Π.Ο.Α.Υ.Σ. για την προσφορά τους, προκειμένου να διευκολυνθούν οι εκπαιδευτικοί κατά τη μετάβασή τους στον τόπο διορισμού τους.