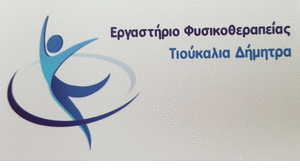 The municipal council of Voio meets extraordinarily on Tuesday 3 April 2018 and time 14.30 at the City Hall of the Municipality of Voio in Siatista for the discussion and decision-making on the following issue of the agenda only:
Replacement of members of the Board. of the Legal Entity for Social Protection of Solidarity Education and Culture of the Municipality of Voio. – Rapporteur: The Mayor Mr.. Lambropoulos D..
We remind you that the president Dimitris Tioukalias had refused to resign from the position of the president and the Mayor said that he will resign by his own decision because he cannot cooperate with him..