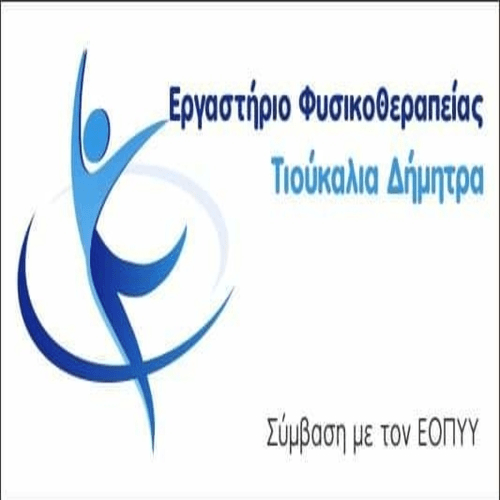 As a child I like to play outside in nature and discover and learn about plants. I understand that we are very lucky to live on this unique and beautiful planet.
But I am very frustrated with the movements of people.
When I see a flower with such beautiful colors it is very awful to see a garbage next to it.
The croissant wrap is what looks like next to this flower;
The empty plastic cup from the coffee because it is thrown on the street;
You have taken a look around you; We humans are as spoiled as we are, we throw our garbage everywhere. Without respecting the planet earth that is for all of us in our home. We cut more and more trees than we plant.
We can help this situation and the bad habit as long as not only we do not throw garbage ourselves but also if we see garbage that others have done to collect it..
Where else will we find oxygen;
Η ανακύκλωση χαρτιών μπορεί να σώσει εκατομμύρια δέντρα. When you go for a walk in nature you like to see garbage thrown here and there; Which is respect for all that gives us health;
Animals are suffering. The seas and the animals that live there are drowning from the pollution we do. Why; From laziness; There are bins everywhere. We can all help, recycling or putting on gloves and picking up trash in our area. Think for a moment what the planet will be like when I reach your age. How much worse it will be;
I ask you a favor, next time think before you throw rubbish in the street.
If we all help a little we can make a big difference.
Alexandra Styliadou
Student of the 5th grade of Aetos Primary School