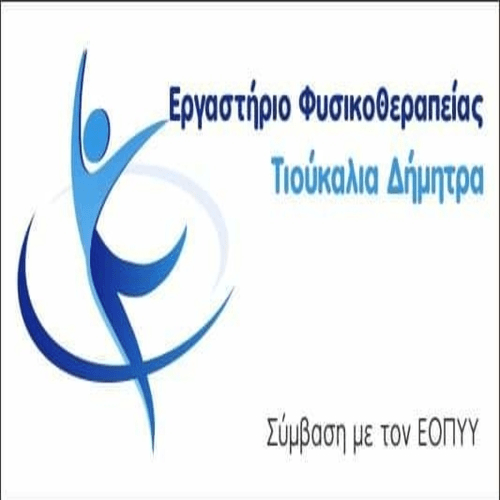 This is not the first time that the Head of the "Elpida" Association, Georgia Zempiliadou, "forgets" the actions and words of the Regional Governor of Western Macedonia, George Kasapidis, σε θέματα που άπτονται του Πρωτογενή τομέα και των δικαιωμάτων των αγροτών.
Με επιστολή της στον ηλεκτρονικό και έντυπο τύπο της Περιφέρειας, η Επικεφαλής της Ελάσσονος Αντιπολίτευσης Γεωργία Ζεμπιλιάδου, κατηγορεί με υπερβάλλοντα ζήλο τον Περιφερειάρχη καθώς, όπως χαρακτηριστικά αναφέρει στον τίτλο της επιστολής της «Με την ανοχή της κυβέρνησης – ΟΠΕΚΕΠΕ και τη σιωπή της Περιφέρειας τα Δικαιώματα των αγροτών μας «ταξιδεύουν» στις τσέπες επιτήδειων στην Κρήτη και στα Βόρεια Προάστια της Αθήνας» και αναρωτιέται αν «ο έμπειρος περί τα Αγροτικά Περιφερειάρχης δεν το πήρε χαμπάρι πρώτα ως Βουλευτής και μετά ως Περιφερειάρχης ειδικά όταν τα ποσά της Δυτικής Μακεδονίας από το 2017 και μετά κατρακύλησαν».
Να θυμίσουμε και να ρωτήσουμε την Επικεφαλής του Συνδυασμού Ελπίδα, που προσπαθεί για ακόμα μία φορά, έντεχνα και «επιτήδεια» να αποκρύψει την αλήθεια από τους Δυτικομακεδόνες, maybe «σκόπιμα» ή δεν το «πήρε χαμπάρι» πως στο Περιφερειακό Συμβούλιο, held on 10 August 2021, ο Περιφερειάρχης Δυτικής Μακεδονίας Γιώργος Κασαπίδης ανέφερε χαρακτηριστικά πως «όσοι παρανομούν εις βάρος των αγροτών θα ακολουθήσουν το δρόμο της Δικαιοσύνης»;
Στο επόμενο Περιφερειακό Συμβούλιο ο Εντεταλμένος Περιφερειακός Σύμβουλος Θωμάς Μάνος, θα αναφερθεί στις ενέργειες της Περιφερειακής Αρχής σχετικά με το θέμα των επιτήδειων που παράνομα χρησιμοποιούν εδάφη της Περιφέρειας προς όφελος τους .
Παρακάτω ακολουθεί το βίντεο με την τοποθέτηση του Περιφερειάρχη Δυτικής Μακεδονίας στο Περιφερειακό Συμβούλιο.