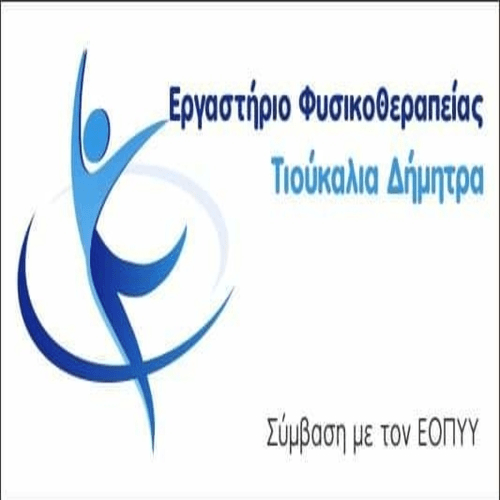 The Union of Military Regional Unit of Kozani following the contacts with representatives of the parliamentary parties of the region, on Monday 28 Of March 2022, συναντήθηκε με την βουλευτή Κοζάνης της Νέας Δημοκρατίας, Mrs.. Βρυζίδου Παρασκευή.
Από πλευράς της Ένωσης Στρατιωτικών Περιφερειακής Ενότητας Κοζάνης, παραβρέθηκαν στην εν λόγω συνάντησή, ο πρόεδρος Παπαδημητρίου Λάζαρος και ο Γενικός Γραμματέας Βότσης Σιδέρης.
Κατά τη διάρκεια της συζήτηση που έγινε σε ιδιαίτερα φιλικό κλίμα, The main issues concerning the active military serving in the Kozani Peripheral Unit were developed , which our delegation also submitted in a memorandum, ζητώντας από την κα. Member of Parliament's practical assistance in resolving them.
Ms. Βρυζίδου Παρασκευή έδειξε πραγματικό ενδιαφέρον στα θέματα των Στρατιωτικών της Περιφερειακής Ενότητας Κοζάνης και γνώρισε στην αντιπροσωπεία μας, ότι η ίδια θα συνδράμει προς την επίλυση των δίκαιων αιτημάτων του προσωπικού των ΕΔ, through formal procedures, in which he acknowledged that the highlighting of the problems by our Union is particularly important.
At the end of the meeting, after our delegation thanked Ms.. Βρυζίδου Παρασκευή, for this first meeting, υπήρξε η αμοιβαία δέσμευση για εντατικοποίηση της επικοινωνίας ανάμεσα στις δύο πλευρές με γνώμονα τη βελτίωση των συνθηκών διαβίωσης και εργασίας των εν ενεργεία στρατιωτικών της Ενώσεως μας.
At the meeting, all the health protocols concerning Covid-19 were observed.
For the Board of Directors
The president
Gen.. Secretary
Lazaros Papadimitriou
Sideris Votsis