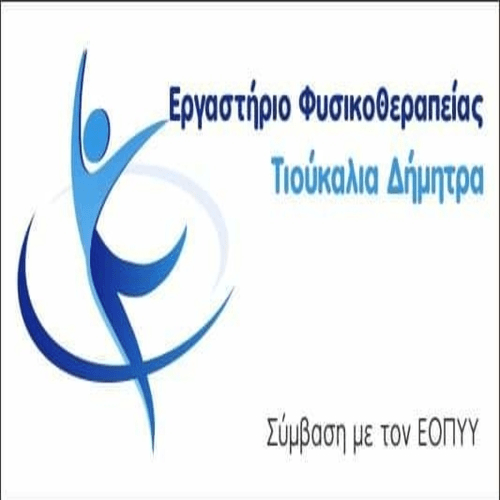 Those who slept less than six hours a day from the beginning of the study increased by an average of 1,3 units their body mass index.
People who do not get enough sleep are more likely to lose weight, in other words poor sleep quality undermines diets and facilitates the recovery of any lost pounds, as a new Danish scientific study shows.
Researchers at the University of Copenhagen, headed by Professor Signe Torekov, made the announcement at the European Union's Annual Conference on the Study of Obesity, in Maastricht, the Netherlands, conducted a randomized and placebo-controlled study, in which they participated 195 individuals 18 to 65 years with obesity (body mass index 32 to 43).
Participants initially went on a very low calorie diet (800 the day) for eight weeks, during which they lost on average the 12% of their body weight. Subsequently, were divided into groups and for a year some were taking a daily weight loss medicine, some were taking placebo (playboy), some exercised physically and some combined exercise with medication. Alongside, the duration and quality of their sleep were monitored through a device and questionnaires.
It was found that after the initial weight loss through diet improved in all participants more or less the duration and quality of their sleep. After a year, those who -meanwhile- had been physically exercised, had maintained this improvement in their sleep, while on the contrary those who did not practice it had lost it. also, drug (liraglutide) did not improve sleep more than,what a placebo.
Yet, those who slept less than six hours a day from the beginning of the study increased over the next year by an average of 1,3 units their body mass index, compared to those who slept more than six hours. Proportional (1,2 units) was weight gain for those who had the worst rating in terms of their sleep quality (very light sleep, continuous breaks etc.).
The researchers concluded that dieting should be accompanied by improved sleep and exercise for at least two hours a week will help.. Previous research has shown that in developed countries more than a third of adults do not get enough sleep (at least six hours) due to stress, use of electronic devices, excessive work etc.. Inadequate sleep and poor quality increase the risk of hypertension, high cholesterol, atherosclerosis, obesity, diabetes, inflammation, cardiovascular disease, stroke, heart attack and premature death.
A second British-Danish study, headed by Dr. Mark Evans of Cardiff University Hospital, which was presented at the same conference, analyzed data for 1.850 obese middle-aged people 53 years and body mass index above it 30 from six countries (Britain, France, Sweden, Germany, Italy, Spain).
He found that 80% of participants had tried to lose weight the previous year, but only the 25% had managed to lose at least the 5% of their pounds. In other words, for most it was a futile endeavor. The most common methods of weight loss were diets (72% of individuals), physical exercise (22%) and the use of related drugs (12%).
RES-EIA