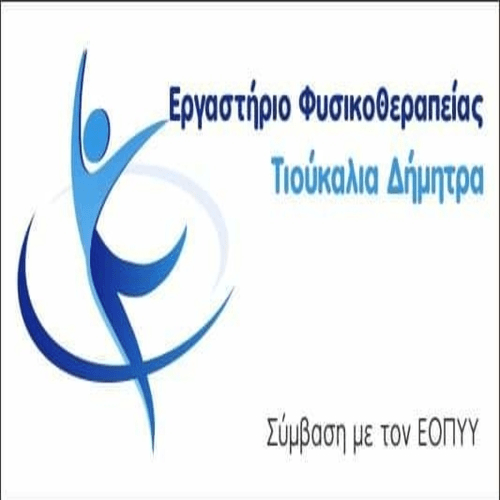 Leonidas G. passed away. Papageorgiou, great national benefactor and donor. The deceased was born in February 1932 in Siatista.
The 1943 the Germans executed his father and so he was forced from an early age with his two brothers, Nicholas and Apostle, to work for their survival, always having the support of their mother Alexandra, the genus Gimba.
After the war he emigrated to America, where he remained until the beginning of the decade 1960, when he immigrated to Frankfurt, Germany. His involvement with the manufacture and marketing of fur, in collaboration with his brothers, made them one of the largest fur traders in the world.
She got married 1961 the Siatina Susanna Trachou, with which he had three children, George, Alexander and Anastasia.
Although far from his homeland, he never forgot her and helped her in various ways. He made donations for the construction and maintenance of the Gymnasium and Lyceum of Siatista and for the reconstruction of the churches "Agios Dimitrios" and "Profitis Ilias" of the city of Siatista.
Granted scholarships to financially weak children of the Municipality of Voio, to cover the costs of their university studies.
Except Siatist, together with his brother Nicholas, demonstrated great public benefit and charitable work through the Papageorgiou Foundation based in Thessaloniki. They financed the construction and operation of the "General Hospital of Thessaloniki Papageorgiou" in the western districts of the city with a donation 30 million dollars, the "Shelter of Elders Papageorgiou" in Evosmos, Thessaloniki and meals in the metropolises of Thessaloniki, Neapolis and Siatist.
In Frankfurt he built at his own expense the Greek Orthodox Church of St. George.
For his diverse philanthropic and social work he was named a great national benefactor by the Greek State, from the Patriarchate of Constantinople, the Municipality of Voio, the Diocese of Sisani and Siatist and from many other bodies and associations.
The Mayor and the Municipal Council express their heartfelt condolences to the family of the late and brilliant child of Siatista and will issue a resolution at a special extraordinary meeting of the Municipal Council that will take place on Monday. 8/11/2021.
May his memory live forever.