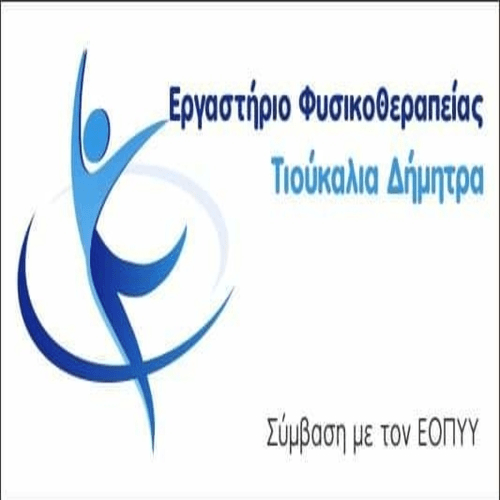 George Gandonas did not succeed in the battle with the incurable disease.
At the age 54 years ago lost the battle he fought to the end with great dignity.
George was an employee of the Municipality of Voio, while just a year ago, ( 15 June 2021) had lost his son Zisis in old age 22 years.
The output sequence, will take place tomorrow Saturday in Eratyra.
Our warmest condolences to the family.