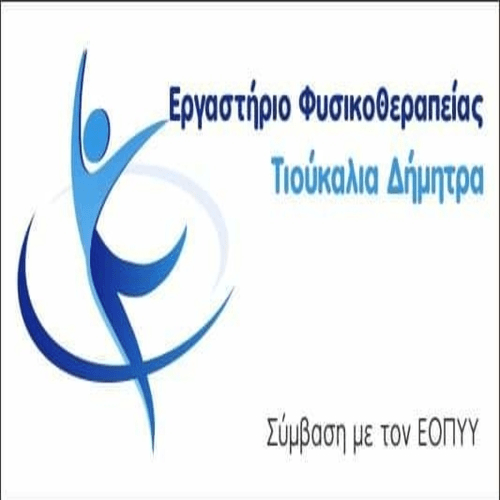 With great satisfaction, in the aftermath of from 6ης October letter of EKNK to the Minister of Finance and a sense of justification of all the inhabitants of the Kozani Regional Unit, χαιρετίζουμε την ένταξη του κόστους της τηλεθέρμανσης στις προβλέψεις για το επίδομα θέρμανσης (as is the case for oil, natural gas, LPG, firewood and biomass).
It is noted that the relevant regulation is included in a Ministerial Decision of the Ministry of Finance η οποία και βρίσκεται σε φάση έκδοσης.
Για την περιοχή μας που δίνει hard fight in order to stand upright while receiving repeated blows this regulation gives a breath to the affected citizen, to the afflicted family giving hard match, amid financial, energy and health crisis, in order to maintain households and businesses, with the harsh and in many ways unbearable winter being just around the corner.
The E.K.N.K., requested by the Minister, the Members of Parliament of our Regional Unit, the Regional Governor D.. Of Macedonia and the Mayors of Kozani and Eordea, να συμβάλλουν καθοριστικά με συντονισμένες, substantial efforts and harassment to the Minister for the grant of the heating allowance and to the users of the district heating believing that it is fair and must be done. Considering that such an action would be a very important aid for the inhabitants of a suffering area and Eventually with everyone's help it became possible.
It is really hopeful that the fact is recognized through such actions the timeless contribution of the region in the National Economy but also the need for its support due de-lignification and unemployment.