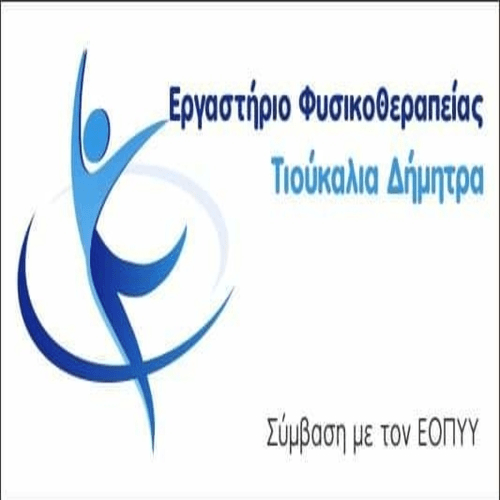 What can I drink while dieting; It is a common question of people who follow or have occasionally followed a weight loss program.
What we will say first is that we need to pay special attention to the so-called liquid calories that one consumes every day.. In the drinks and beverages that he drinks, as most of them provide calories, some more and some less. But given the fact that fluid intake, that is, what we scientifically call hydration, is very important to lose weight. And a very good natural and healthy way to achieve this is decoctions.
The decoctions are drunk either hot in winter or cold in summer. Tea, chamomile, sage, telio, they hide inside a real nutritional treasure, which if not combined with a lot of sugar or honey, They can be a great ally but also very good source of hydration for your diet. The calories they give us are almost zero, while for every tablespoon of sugar or honey that we put we add about twenty calories.
Replace sugar or honey to give your drink a calorie-free flavor, with low calorie sweeteners such as stevia and add a few drops or a little lemon juice to your drink.
Scientific team neadiatrofis.gr