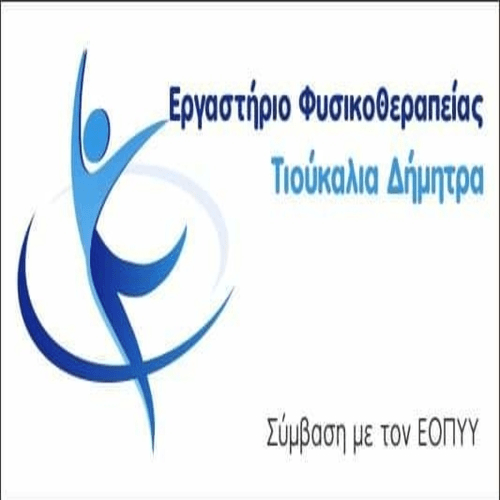 THE OAPN of the Municipality of Kozani in collaboration with local program Special Olympics Hellas Kozani, as part of the European Special Olympics Football Week 2022, organize αγώνα ποδοσφαίρου 7*7 and soccer skills for people with disabilities, the Thursday 26 May 2022, 10:30 in the morning with 12:30 at noon, in the forest "Kouri".
It is noted, that the institution of European Football Week has been established since 2000, in the framework of the cooperation between UEFA and Special Olympics Europe.
One week a year is dedicated to football athletes, of the most popular sport of the Special Olympics. Celebrities from all over Europe take initiatives to provide opportunities for people with intellectual disabilities to participate in soccer matches organized in each country and to coexist with their role models on the pitch. For 2022, European Football Week is set to be celebrated by 20 – 29 May.
The Special Olympics Hellas in the context of the European Special Olympics Football Week 2022 (20-29 May), plan a series of sports activities with the participation of training programs, general and special education schools and sports clubs in various cities of Greece.
Our actions will include holding friendly 5X5 Football matches, 7X7 or even 11X11 if possible (Unified or classic) or soccer skills.