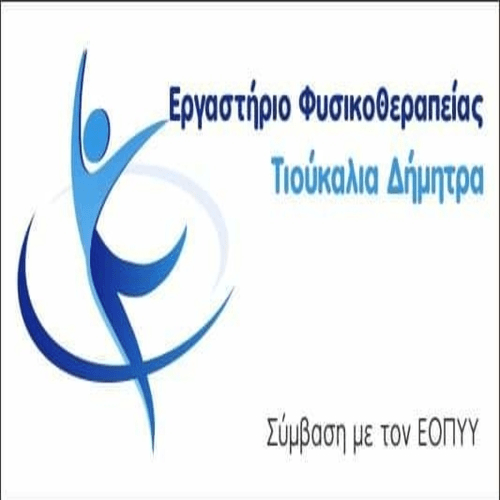 Who said that in order to lose weight you have to turn to extreme diets and exhausting diet programs?; In fact, the only way to lose weight and keep the extra pounds off is by changing your mindset and making small changes that last over time. As you have probably learned yourself first hand, a deprivation diet, even if it leads to weight loss, does not ensure a lasting result. So that you do not suffer in vain, make smart choices.
10 secrets for weight loss without diet
1. Choose hearty foods
When you want to lose weight it is important not to feel constantly hungry, so as not to give up after a few days of trying. Lean protein and fiber are your allies in your quest for weight loss, since they have the ability to satiate you and prolong the feeling of satiety. The chicken, the turkey, the cottage cheese, Eggs and mushrooms are good sources of lean protein, while vegetables, the fruits, Legumes and whole grains are good sources of fiber.
2. Limit sugar
For many people the most difficult part when trying to lose weight is to be able to resist their craving for sweets. After all, in a world with so easy access to countless delicacies, It often takes a lot of self-control to resist temptation. To limit sugar consumption, start by drinking your coffee plain. If you drink a lot of coffee every day or put a lot of sugar, this change can make a difference in the long run.
3. Check your portions
Keeping your portion sizes under control is key when trying to lose weight. One way to control portions of your food is to use smaller dishes or measure portion size until you can calculate it automatically..
4. Stay away from alcohol
When alcohol is consumed uncontrollably, the calories it contains can shake your weight loss effort in the air. Think about that 1 gram of alcohol gives you 7 calories and minutes 2-3 Drinks can be equivalent to a small meal, even increasing your desire for unhealthy food.
5. Avoid fried foods
There is probably no person who does not like french fries. However delicious they are, contain a lot of calories, like all fries, after all, which it is good to avoid.
6. Do not eat in front of the TV
When eating concentrated, without distractions, you have the opportunity to enjoy your food and perceive the satiety signals of your body. instead, when eating in front of the TV, can easily lead to overeating.
7. Find healthy alternatives
Your attempt to lose weight (and your life) It will be much easier if you find healthy alternatives to your favorite foods. For example, if you have an appetite for pizza, you can bake an Arabic pie or toast black bread with fresh tomato sauce, μανιτάρια και μυρωδικά. Αν πάλι είστε λάτρεις της σοκολάτας, prefer dark chocolate rich in antioxidants, which has significant health benefits. It is important to consume dark chocolate with at least 70% cocoa in order to take advantage of these benefits, which are mainly derived from flavonols.
8. Prefer homemade food
Without wanting to scare you, the average fast food order is from 1.100 to 1.200 calories in total - this is almost all of a woman's recommended daily calorie intake (1.600 to 2.400 calories) and almost two-thirds of a man's daily intake (2.000 to 3.000 calories). Making a meal yourself means you can make sure the portion sizes and calories are the way you want them.. Most, Several recipes are often accompanied by nutritional information and portion size suggestions, which makes it even easier.
9. Drink more water
As trivial as it seems to you, Adequate hydration is essential for both the proper functioning of your body, as well as for weight loss. After all, many times we think we are hungry, while in fact we are thirsty. So make sure you stay hydrated, to avoid cravings for food.
10. Get enough sleep
Lack of sleep can increase the appetite for food and lead to unhealthy dietary choices. After all, the slower you sleep the more room you have to snack. And as you know, at 2 in the evening you are more likely to choose crisps than a salad. Try it, Well, to sleep 7-9 hours every night and you will see a difference not only in your appetite but also in your mood.
Source: vita.gr