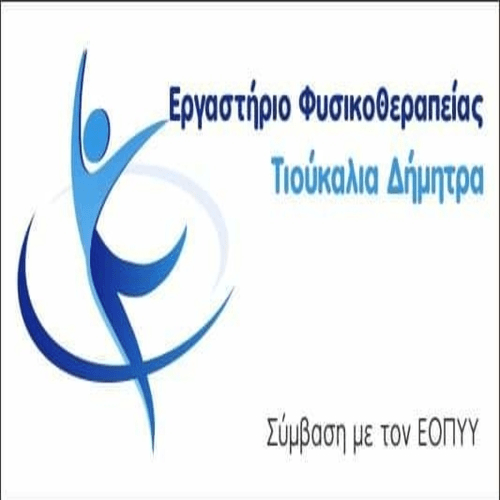 With a good appearance and victory against the tough team of Giannitsa, with score 3-2, Kozani GDP was at the top of the ranking with 16 grades.
In a festive environment, as has been established in the games of our team, became a very rich in phases game and was confirmed, Once again, the quality of many of our footballers, that just make a difference.
With the Sassinka super-weapon that scored twice and could have scored more goals, with constant running and most of all enthusiasm, GDP preceded early (sixth minute 1-0, Σασινκα), equalized with a penalty in 18 λ (Miller) and did it 2-1 at 35 ′ again with Sassinkas in the countryside in collaboration with Valmas.
In the 78th minute, Krizak scored his first goal for 3-1 and in the delays Platsiotas did it 3-2.
Both goals conceded by GDP, came from mistakes that are forbidden in football, as enthusiasm is also a bad advisor.
The team of Mr.. Nantvornik scores non-stop, having noted 15 goals, more than any other group in the group, but he also concedes goals easily, despite her goalposts , the best goalkeeper maybe of the whole class.
On the positive side, definitely the amazing team atmosphere and the will to succeed, something that was liked by the many spectators who once again were on the field and rewarded it with warm applause..