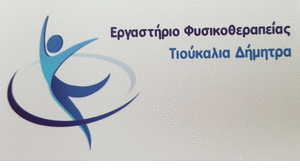 Yesterday I participated in the teleconference of the Prime Minister Kyriakos Mitsotakis with the MPs and MEPs of ND.
In my speech I asked, including, two important local issues:
1ον Its adoption "locality clause" in the production of the development project in the region and in particular in the implementation of large private investments e.g.. photovoltaic, energy infrastructure etc.. More simply the involvement of local businesses, who until now cooperated with PPC and have know-how, in shaping the new production model in the region.
2ον The need for immediate approval of the Request of the Commander of Mamatsio Hospital of Kozani for recruitment 3 ICU doctors in order for the otherwise ready ICU to operate immediately, (according to the assurance of the Commander) with at least 12 beds.