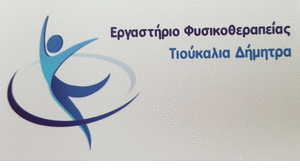 At 06-07-2020 I had announced in advance that the amounts corresponding to the remaining amount would soon be paid by ELGA 35% of his compensation 2019.
Today Wednesday paid 67 from. euros for the whole country and respectively the amounts related to N.. Kozani.
The repayment of the compensations by ELGA is done for the first time both in time and in the total amount.
Thanks to the Minister of Rural Development and Food Mr.. Voridi M., in Assoc. Minister of Finance Mr. Skylakaki Th. and to the President of ELGA Mr.. Lykourentzo A..
Farmers understand the consistency and result of actions that make the policy more credible.
Kozani, 12/08/2020
George Amanatidis
Member of Parliament N.. Kozani - NEW DEMOCRACY