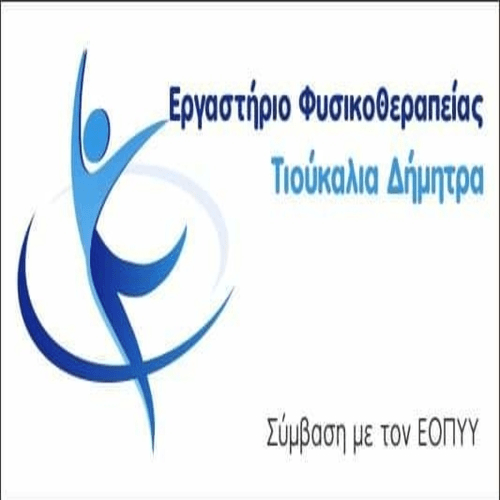 As a parent you can encourage your child to speak fluently and help him or her feel comfortable speaking in many different situations and with different types of people., focusing on speaking skills at home. After all, the more words your child hears from you on a daily basis, the more he will learn, will "absorb" and eventually use. And while vocabulary enrichment usually happens on its own as children learn to read, There are many things you can do at home each day to help your child learn new words and express themselves comfortably..
So here it is 11 ways to raise a child who will have fluency.
Discuss
The easiest way to teach your child new words and help them acquire eloquence is by talking to them.. A study by psychologists at Stanford University showed that the more parents talk to their little ones, the faster they learn to process the language, which also accelerates the development of their vocabulary. Just talk to your child enthusiastically about everything,what comes to your mind.
Be an avid listener
THE good listening is a way to show your empathy. It allows the child to know that his thoughts and feelings are important and that they are understood and accepted. However, essential listening requires hard work, so consider it as an investment: you will boost your child's self-esteem and encourage him / her to trust you. So when your child tells you about his day, put your newspaper aside, stop checking your cell phone or cooking and give him your undivided attention. If he feels he is the focus when he talks to you, it will be easier for him to "open up" and talk.
Use descriptions
When talking to your child, use as many descriptions as possible. Instead of saying "put on your shoes", say "put on pink shoes with great designs". Instead of asking, "Do you want to walk?";», try something like "Do you want to take a walk outside, where we can see the blue sky and the colorful flowers;».
Take care of the correct grammar and the appropriate language
Do not be indifferent to your speech when addressing your child. Children copy and imitate everything,what do you say, so instill good speaking habits early (and if you do not want him to learn to swear, watch your language!).
Correct it consistently and discreetly
If your child mispronounces a word or uses the wrong spelling, just repeat the phrase correctly and continue. If you persist in his mistake, you will make him hesitate before he speaks.
Enrich his vocabulary
The simplest and most common way to do this is to use different words to describe the same object.. Most people tend to prefer certain words in their daily lives, using them repeatedly. Is enough, Well, replace them with their synonyms! Greek is a very rich language, therefore use synonyms as often as you can.
Ask open-ended questions
If you ask your child "Did you have a good time in kindergarten today;», you ask for a one-word answer. However, if you ask something like "What did you do after the tithe today in kindergarten;», you will inspire him to describe to you what happened.
Encourage him to recite
Although your child is still learning how to decipher letters and words, can make up stories as he turns the pages of his illustrated books. Or maybe he can tell you a story he has memorized. In this way he will practice his speech and his memory.
Read together
Relevant research has shown that when parents read illustrated books in their children they use an even greater variety of words compared to when talking to them. The research also concluded that young children whose parents read an illustrated book a day will hear about 290.000 more words until their age 5 years of those whose parents do not read them regularly. As you read, answer any questions your little one may have and ask some of your own, starting with simple questions, like "What does the teddy bear do;Or "What color is the cat?";».
Play word games
There are many toys on the market that teach children new words - how to spell them, what do they mean, how to read them and more. However, you can also play some games with your little one, which cost nothing. For example, when reading a book with the child, tell him "I see something red on this page" and then let him find what the object is.
Give him opportunities to talk to adults and older children
To help your child gain confidence by talking to adults, let him order that food at home or say the same thing he will eat at the restaurant. And avoid answering on his behalf when other adults ask him questions.
Source: imommy.gr