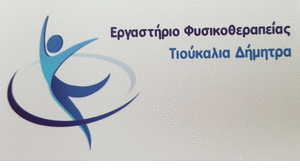 An 18-year-old man accused of uploading nude photos and videos of personal moments with his ex-girlfriend of the same age to Facebook groups will be called to apologize by the Rhodes Criminal Investigator, when they were both minors, to avenge her because she decided to divorce!
It all happened in November 2017 until its July 2019, while the two minor children at the time were in a relationship. During the, the then 16-year-old perpetrator had managed to secure five photos of the girl as well as a video with their special moments. After her decision to end their relationship, its summer 2019, uploaded them en masse to pages and groups on social media as a result, they are seen by relatives and acquaintances.
The 16-year-old student of B.' high school class then suffered a nervous breakdown and needed a child psychologist to overcome the shock, as at first she was so ashamed that she did not even leave her house. Subsequently, had submitted complaint against her peer in a regional police station in Rhodes. The main interrogation has begun with the testimony of the 18-year-old last Tuesday and then the perpetrator will apologize.
The Deputy Public Prosecutor of Rhodes, according to the newspaper "Democratic", has charged him with improper recording in the material of another non-public act, for production, distribution and possession of child pornography material using a minor under the age of 15 and for breach of personal data.
Source:protothema.gr