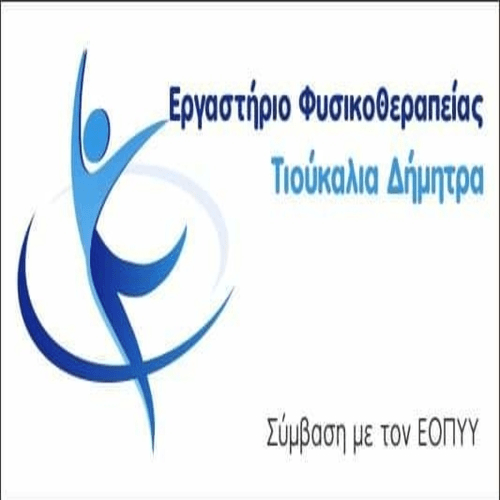 Until Monday, 16 The platform of e-efka.gov.gr is expected to open in November for the submission of applications for the retroactive amounts of 11 months (June 2015-May 2016) in 172.222 heirs of deceased retirees, as recently announced by the Minister of Labor and Social Affairs, Giannis Vroutsis. It is noted that the retroactive amounts for the above will be paid in December as follows:
– If the retiree was alive at 11 months ( June 2015-May 2016 ) and passed away after May 2016 , the beneficiaries of his pension ( widow or children) will apply on the EFKA platform and will receive the retrospectives corresponding to the pension cuts of the deceased .
-If the retiree passed away before June 2015 and the widow had in her own death pension the reduction of 11 months ( June 2015- May 2016) will not make any application because the retrospectives go to the same one that had the reductions during this period.
– If the retiree had passed away in June 2015- May 2016 then the heirs will take retroactively for as many months as the retiree was alive in that 11 month period by submitting an application
The retroactive amounts per Fund
According to the newspaper "THE NEWS", the retroactive amounts to be given to the heirs are as follows:
1.Public:
-Average Amount: 990
-Maximum Amount: 11.254
2.Ika:
-Average Amount: 623
-Maximum Amount: 5.834
3.EBRD-TSAY:
-Average Amount: 1.992
-Maximum Amount: 7.778
4.EBRD-TAN:
-Average Amount: 908
-Maximum Amount: 4.010
5.OAEE-TEVE:
-Average Amount: 647
-Maximum Amount: 10.284
6.TAP-OTE:
-Average Amount: 1.438
-Maximum Amount: 7.167
7.EBRD-TSMEDE:
-Average Amount: 1.881
-Maximum Amount: 6.895
8.ΤΑΠ-ΔΕΗ:
-Average Amount: 1.915
-Maximum Amount: 7.109
9.OGA:
-Average Amount: 242
-Maximum Amount: 1.726
10.NAT:
-Average Amount: 1.153
-Maximum Amount: 6.054
Source:enikos.gr