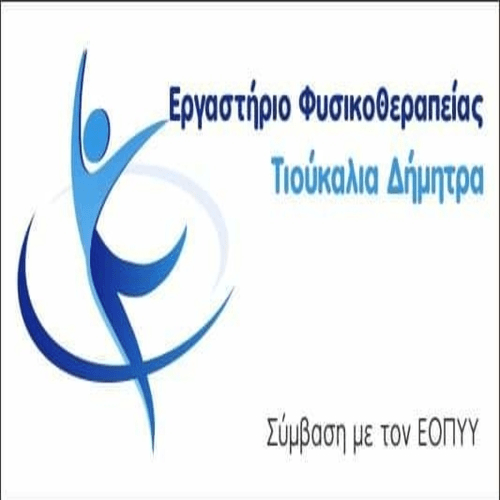 A significant increase in the budget for subsidizing electricity consumers, προχωρά η κυβέρνηση ύστερα από τις συνεχιζόμενες ανατιμήσεις στην αγορά που επηρεάζουν άμεσα τους λογαριασμούς νοικοκυριών και επιχειρήσεων.
Ξεκινώντας τις ανακοινώσεις ο υπουργός Περιβάλλοντος και Ενέργειας τόνισε πως «το κύμα ακρίβειας στην ενέργεια είναι απειλή για την παγκόσμια οικονομία».
Εν συνεχεία ανακοίνωσε τα εξής:
Η Ελλάδα μεταξύ των

2

πρώτων χωρών που πήραν μέτρα στην ΕΕ

Δημιουργήσαμε μηχανισμό απορρόφησης της ακρίβειας

In the 39

το μήνα για Νοέμβριο

–

Δεκέμβριο η επιδότηση για το ρεύμα στις

300

πρώτες κιλωβατώρες

45

ευρώ το μήνα για κοινωνικό τιμολόγιο η επιδότηση στις

300

πρώτες κιλωβατώρες



Υπενθυμίζεται ότι η επιδότηση στο ηλεκτρικό ξεκίνησε από τα 30 euros per megawatt hour, έχει ήδη διπλασιαστεί στα 60 euros for 300 kilowatt hours per month, μέγεθος που καλύπτει τη μεγάλη πλειονότητα των οικιακών καταναλώσεων. Δηλαδή η επιδότηση που ήταν 9 ευρώ το μήνα για τον Σεπτέμβριο, increased to 18 ευρώ για τον Οκτώβριο.
Source: dikaiologitika.gr