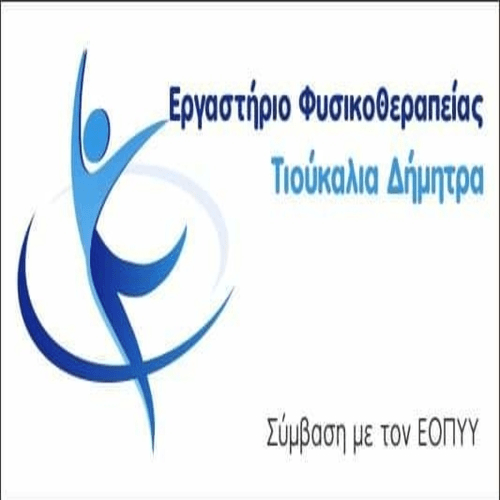 The assessment that there will be a rich post-earthquake sequence and the decision to close the schools was made correctly, did the professor of Geophysics, President of the Department of Geology of AUTh Costas Papazachos.
In his statements to APE-MPE, Mr.. Papazahos said that the seismic sequence is in full swing and because the epicenter is very close to Florina, earthquakes are particularly felt.
Ευθ. Lekkas for the earthquake in Florina: We will wait to see how one with two more 24-hour schools will be closed
"The area is of low seismicity and has many faults that are completely unknown, as well as the specific one that gave yesterday's earthquake and which is not mapped ", stressed the professor of AUTh.
It is recalled that the earthquake of 5,3 Richter scale occurred on 23:43 yesterday and after a decision of the mayors of Florina, Amynteou and Prespa,The primary and secondary schools and kindergartens in the Florina Prefecture will remain closed today.
Source: amna.gr