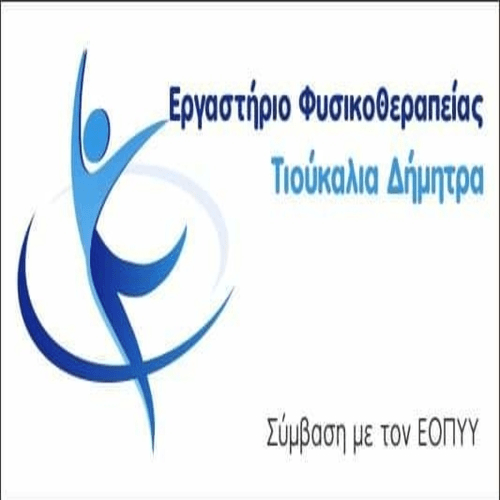 "Reversal" with the certificates and the "data" of the vaccination so far!
The new scenario now wants all citizens, in all age groups to be considered "unvaccinated" if 7 months have passed since the second dose without having advanced to the third.
particularly, At the meeting of the committee, the idea was expressed that the vaccination certificate would last 7 months for those who do not proceed with the booster dose, This issue may be reconsidered at the next meeting of the committee on Wednesday. 29 December.
The Government "listens" to the proposal of the committee, but without having made any decision.
It is recalled that so far in our country, The third installment is mandatory only for those over 60 years, οι οποίοι εφόσον λήξει το πιστοποιητικό εμβολιασμού τους στο 7μηνο θεωρούνται πλέον ανεμβολίαστοι αν δεν έχουν προχωρήσει στην τρίτη δόση.
Alongside, from the 16/1/2022 the unvaccinated over 60 years who have not taken any installments will be required to pay a fine of their order 100 euros per month.
Source: aftodioikisi.gr