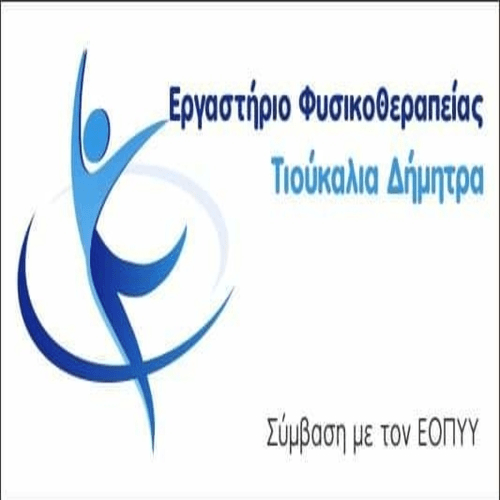 The Deputy Minister of Interior St.. Petsas clarified today that their fine 100 euros per month for the unvaccinated over 60 years will normally apply after 16 January, despite the latest information that the government wanted to make… second thoughts.
See in detail what he answered to a relevant question here
But based on what we know so far vaccination is not mandatory for:
Those who have been ill for a while 180 days of illness
Those who have proven health reasons that prevent the vaccine from being given.
The decision also stated:
Especially people with disabilities who are unable to undergo a vaccination procedure for objective reasons, related to their actual situation, as a consequence of their diseases, such as severe cases of autism and epilepsy, may be exempted from the vaccination obligation, after a reasoned recommendation of their treating physician and after approval by the committees per health district of the above joint ministerial decision. They do not fall, also, the categories of workers who are required to be vaccinated pursuant to Article 206 of n. 4820/2021 (A' 130).
The imposition of a fine, based on everything announced in December, will be done through AADE after the relevant intersections. The fines to be collected from unvaccinated citizens over the age of 60 years will be allocated to strengthen the NSS.
Sanctions are lifted from the first day of the month following the first installment.
However, in the last days, Many reports and leaks speak of "overturning the imposition of their fine 100 "leaving any possibility open while others consider it certain that the government will go back to less than 5 '…
At the same time, another… provocative dimension "about fine" was put by the professor of Pulmonology Theodoros Vasilakopoulos.
He wondered if it was a "serious obligation"… and suggested that the money from the pension be withheld from the pensions λώντας causing a barrage of reactions.
Source: aftodioikisi.gr