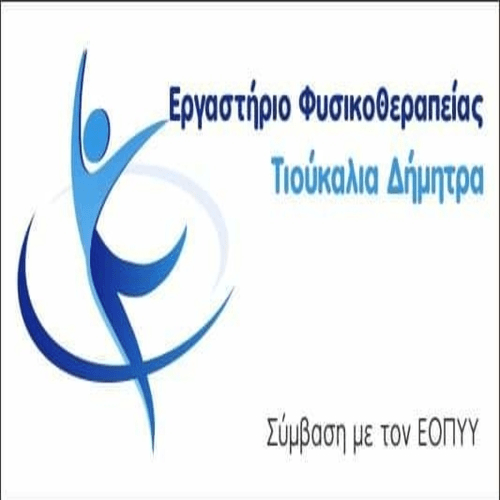 The D.E.Y.A.. Kozani informs the consumers connected to the district heating network in the city of Kozani and the settlements N. Haravgis and SPA of the Municipality of Kozani, that of the 12/11/2021 το απόγευμα το δίκτυο τηλεθέρμανσης Κοζάνης τροφοδοτείται από μία και μόνο μονάδα της ΔΕΗ του σταθμού ΑΗΣ Αγίου Δημητρίου Κοζάνης.
Συνέπεια αυτού είναι το ενδεχόμενο κατά τις βραδινές και πρώτες πρωινές ώρες να παρουσιασθεί ανεπάρκεια θερμικού φορτίου λόγω της αυξημένης ζήτησης.
Από την ΔΕΗ καταβάλλεται κάθε δυνατή προσπάθεια για την άρση της βλάβης και την επαναφορά της ομαλής τροφοδοσίας του δικτύου.Σας ευχαριστούμε για την κατανόηση.
From DEYAK