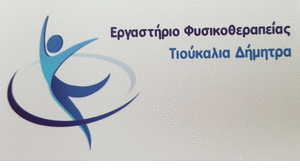 Following the unanimous decision of the Committee of Infectious Diseases, Gymnasiums and Lyceums will open on Monday, February 1 across the country, although there is one exception for high schools in the "red" areas.
Specifically, as Vana Papaevangelou made known in the briefing on the coronavirus by the Ministry of Health, Lyceums in the "red" areas will remain closed.
So, Well, only high school students will return to their schools in the coronavirus-affected areas.
Mrs.. Papaevangelou noted that the opening of all schools was a priority and based on epidemiological data, the specific decision was taken.
Source:Newsbeast.gr