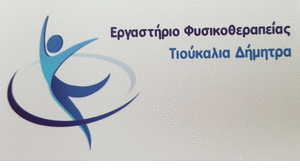 The Kindergartens of the Municipality of Voio will start their operation on Tuesday, September 1st 2020.
The arrival of the children will take place on 9:00 a.m.
The use of a mask for infants is optional.
The use of a non-medical mask is mandatory (or in special cases a face shield) by all station workers.