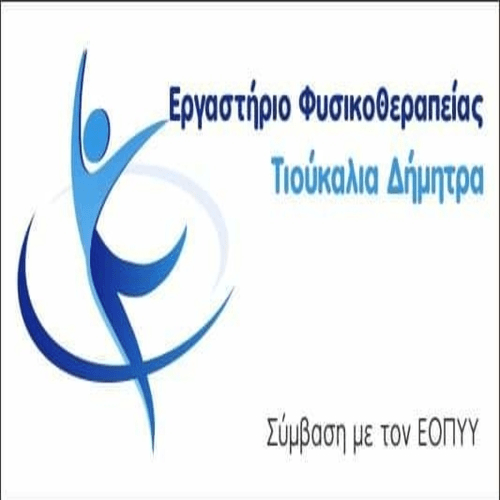 The rise in temperature, at levels that will touch them 40 grades, it is not just a weather forecast but it is a situation that can create very serious problems in the workplace if no concrete measures are taken and observed.
The so-called thermal stress (Θ.Κ) employees, due to high temperatures, can take place in specific activities and tasks, especially in outdoor, both in the construction industry and in the fields of agriculture and waste management.
For treatment of THC and in order to ensure compliance with measures to protect the health and safety of workers, both the legislation and the international directives of specialized bodies should be taken into account, focusing, to high-risk groups of workers and to the required technical and organizational measures, that are part of necessary condition in the effort to prevent and deal with TH.
The Labor Center of the Prefecture of Kozani draws attention all employees and all companies, operating in the area, so as to avoid unpleasant situations and encourages take the following technical and organizational measures as appropriate:
Organizational measures
♦ Determining breaks of appropriate duration to reduce the thermal stress of workers.
♦ Design of properly air-conditioned spaces, canteens or others, for the rest of the employees.
♦ Availability of cool drinking water
♦ Scheduling of heat stress work, outside temperature peaks (between 12.00 ́-16.00 ́).
Technical measures
♦ Adequate general ventilation with fan installation at the top of the rooms and ventilation of work areas
♦ Adequate air renewal of workplaces
♦ Extraction of pollutants and hot air
♦ The existence and operation of air conditioners in the workplace is desirable, when possible.
♦ Insulation of heat sources and construction of shades.
The ECNC given the fact that thermal stress states are directly related to and occupational accidents, will be vigilant and "alert" to intervene in any case where it is needed while calling and the competent control mechanisms to carry out continuous audits.